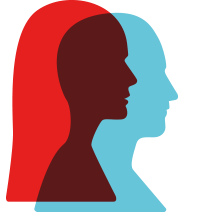 Sergey Vasiliev
Chair
Sergey Vasiliev is an Associate Professor of International, European and Comparative Criminal Law at the Department of Criminal Law and Director of the Amsterdam Center for Criminal Justice at the University of Amsterdam.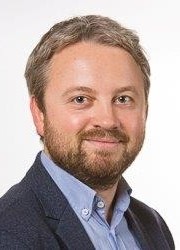 Mohamed Badar
Professor Mohamed Elewa Badar is the Chair of Comparative and International Criminal Law & Islamic Law at Northumbria University, UK. He is the Regional Liaison Officer for Southwest Asia and North Africa, War Crimes Committee of the International Bar Association and the Legal Consultant for Al Hassan Defense Team before the International Criminal Court.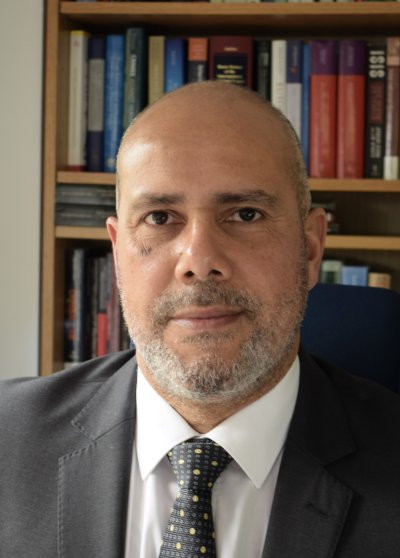 Larissa Furtwengler
Dr. Larissa Furtwengler holds a PhD from Heidelberg University. Her PhD thesis analyzed states' obligations under international law when deciding about arms transfers. In the course of her PhD she visited the Stockholm International Peace Research Institute in Sweden and various institutions in Uganda. Currently Dr. Furtwengler is finishing her clerkship in Heidelberg, Germany during which she has been a trainee at the European Center for Constitutional and Human Rights in Berlin in the Human Rights and Business team.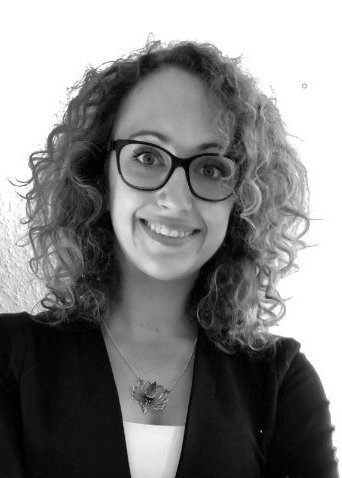 Miles Jackson
Miles Jackson is currently an Associate Professor of Law at the University of Oxford and Dean and Fellow of Jesus College, Oxford. He has a range of research interests in international and criminal law, and in 2015 published his monograph, Complicity in International Law (Oxford University Press). In 2017, he was awarded the Cassese Prize for International Criminal Law Studies.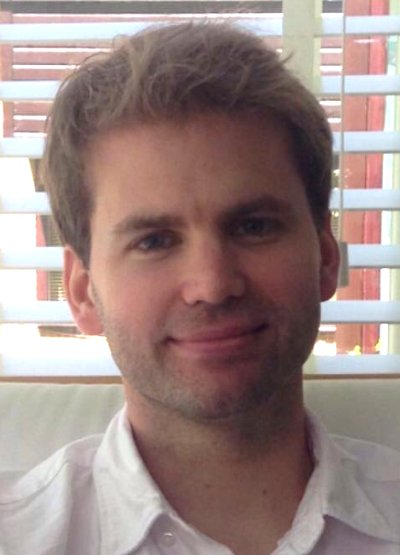 Jindan-Karena Mann
Jindan-Karena Mann is a PhD Candidate at the Amsterdam Center for International Law (ACIL) and the Department of Criminal Law. She conducts research on secondary civil liability for grave human rights violations as part of a project on "The Outer Limits of Secondary Liability for International Crimes and Serious Human Rights Violations".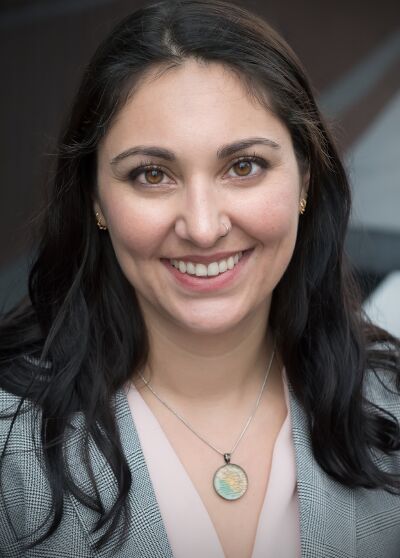 Rana Mostafa
Rana Moustafa Essawy is an Assistant Professor of Public International Law at Alexandria University (Egypt). Her thesis 'The Doctrine of Implied Powers in International Law' was awarded the Boutrous Boutrous-Ghali prize for the second-best PhD in Egypt for 2018-19. Her recent publication is entitled 'The United States Hegemony and Reshaping the Norms of State Immunity for International Crimes', in International Law of Sovereign Immunity Under Pressure: Clashing Norms, Values and Interests (R. Bismuth et al. (eds.)), Springer, 2022.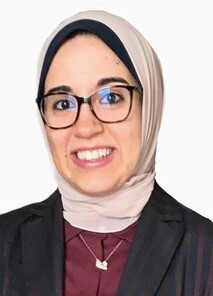 Franziska Oehm
Franziska's research focuses on the intersection of human rights protection and corporate liability in international and transnational criminal law. She is the author of various publications in the field of international criminal law and business and human rights and worked as a lawyer at the European Center for Constitutional and Human Rights (ECCHR) on a criminal complaint against German textile companies regarding forced labour in their supply chains.